---
---
Can the piano be improved? The layout of the piano keyboard predates significant musical advances, so we are playing with an instrument designed for a different era. I have made an alternative (Linear Isomorphic) Keyboard, and
this site
is the live, public experiment to discover if there is a better way to design the piano.
✕
---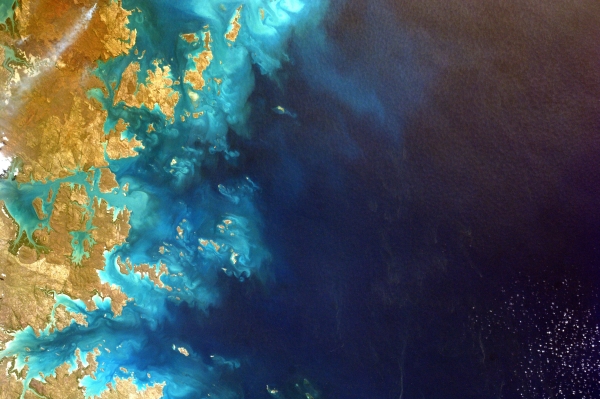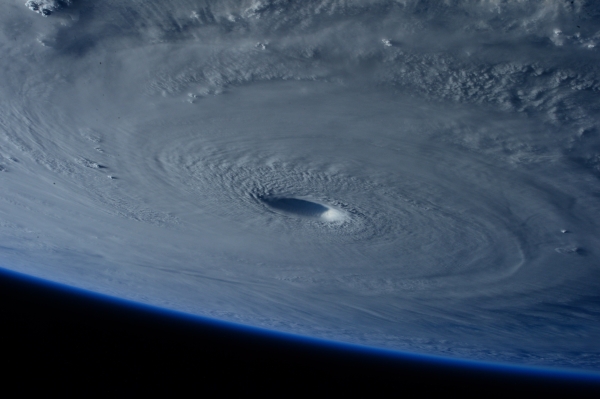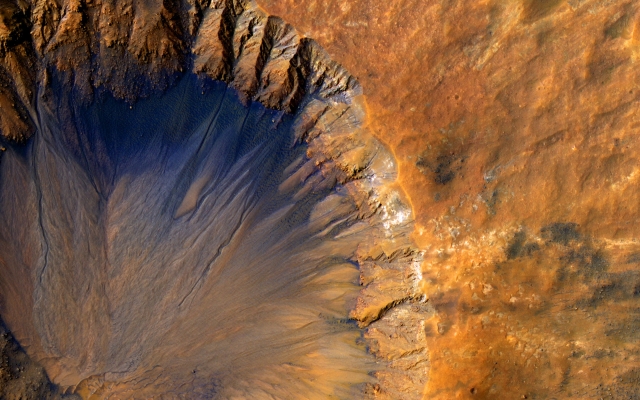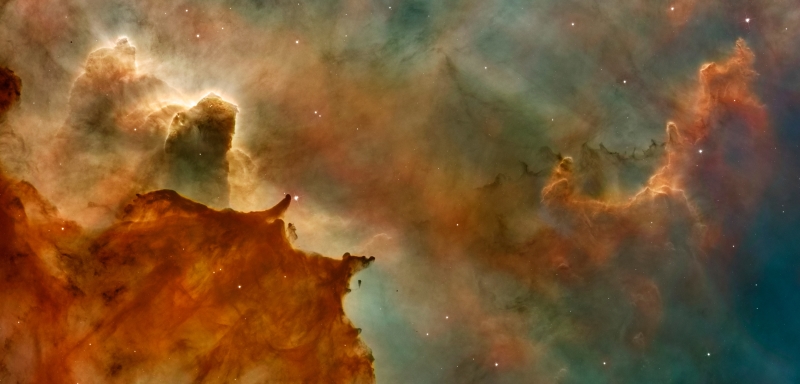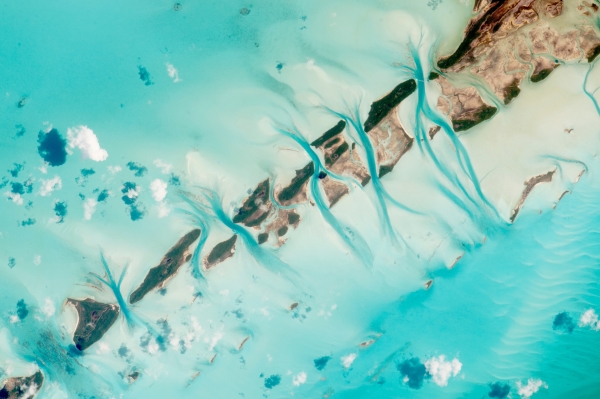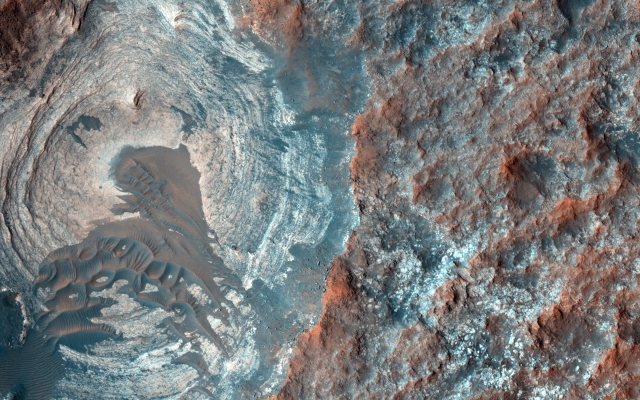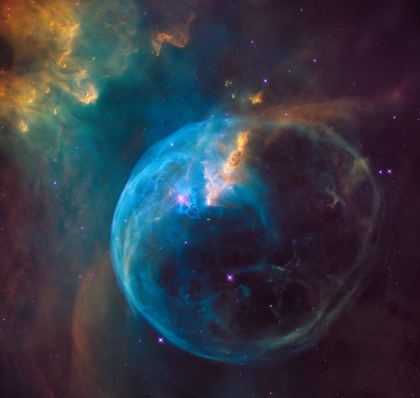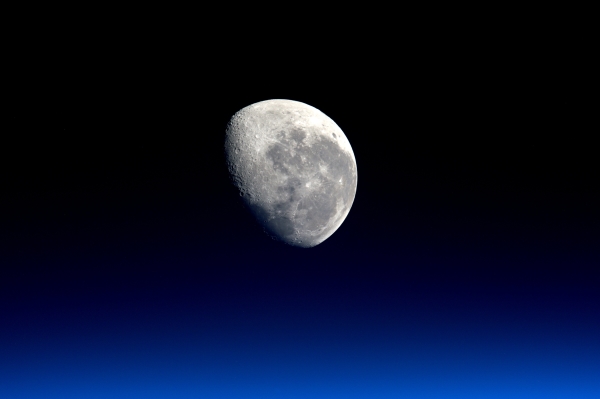 ---
It started as a research paper to answer the question: "What makes some rappers sound better than others?"
The Rap Analysis Project
is a tool for the transcription and analysis that helps you see, hear, and understand rap in a new way.
This beloved project is currently on hold, as I am spending most of my time on
The Linear Isomorphic Keyboard
.
✕
---
---
I am currently lead engineer at
Dixon & Moe
, a handful of trained architects, designers, and software developers who believe technology can be a motive force in architecture, engineering, construction. Since 2017 we have been working on
Monograph Dashboard
, project planning and time tracking software built for architects and engineers.
✕
---
---